Winegrowing & Heritage restoration
The estate is now owned by Claire 27 years old and Audouin 30 years old. Passionate about vines and heritage, we do everything in our power to preserve and enhance a castle over 900 years old and the wine-growing know-how passed on there.
Claire Janoueix & Audouin d'Aboville
The expression of a unique terroir, discover a full range of flavors from dry white to sweet, from red to rosé.
An exotic and fruity dry white wine
A delicate and refreshing rosé
Notre premier millésime. Une véritable invitation au plaisir.
Visit of the vineyard
Live a unique experience in a family property with a rich feudal past.
Come and discover the estate, its history, its vineyard and its cellar around a tasting. An unforgettable experience ! 
The Château de Panisseau welcomes you all year round during its opening hours. 
A unique place steeped in history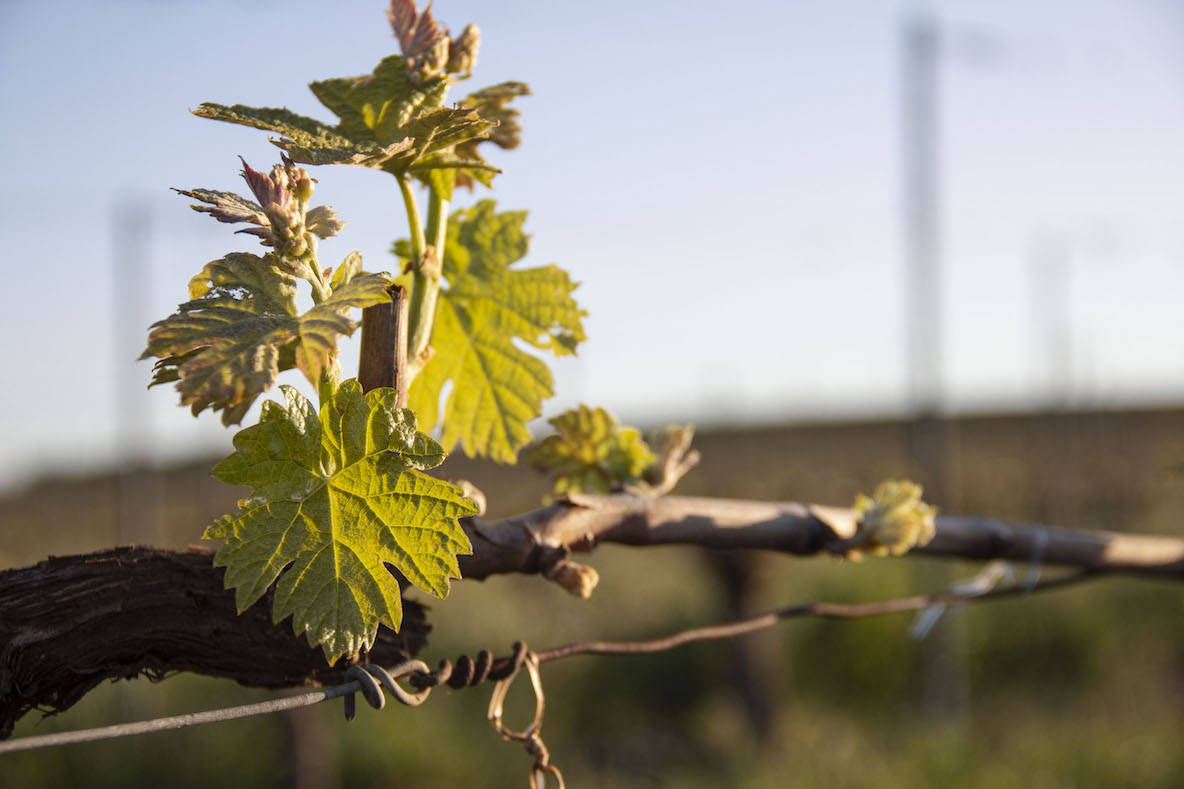 hillside vines
an exceptional terroir
Clay & Limestone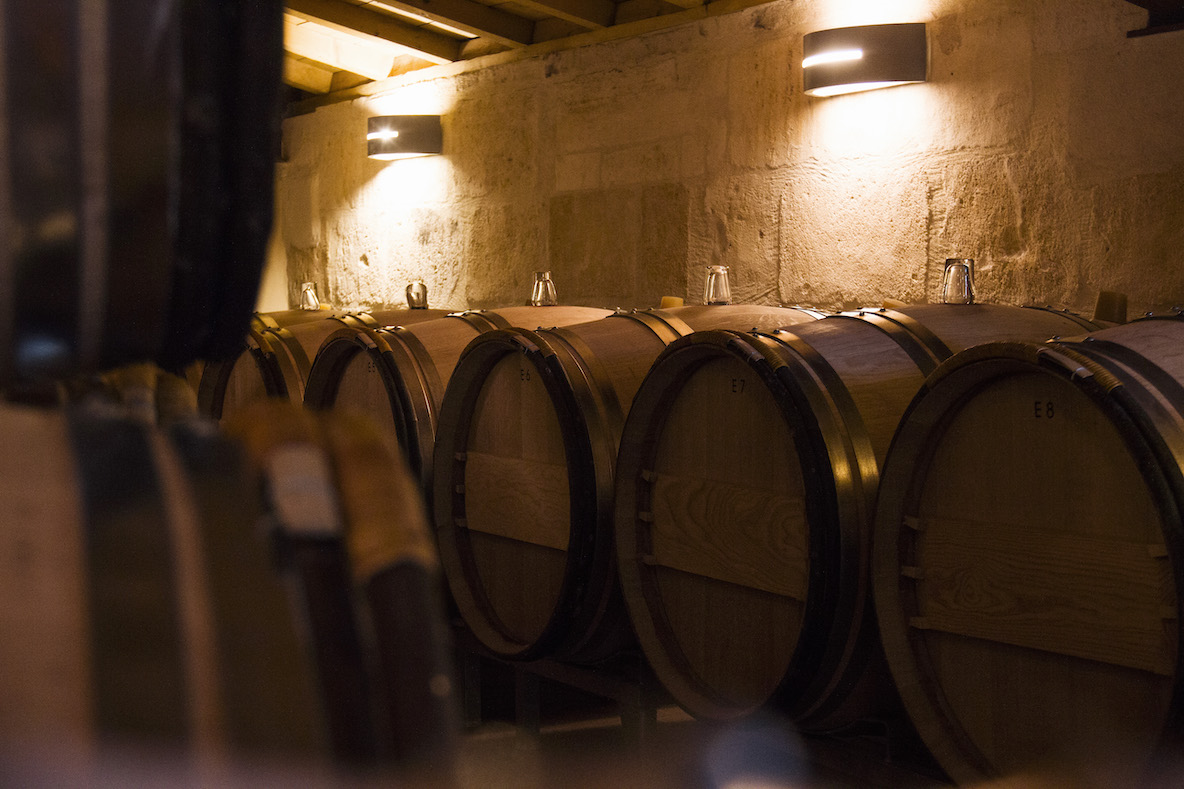 White, red, rosé, sweet.
A long winemaking tradition
Discover our wines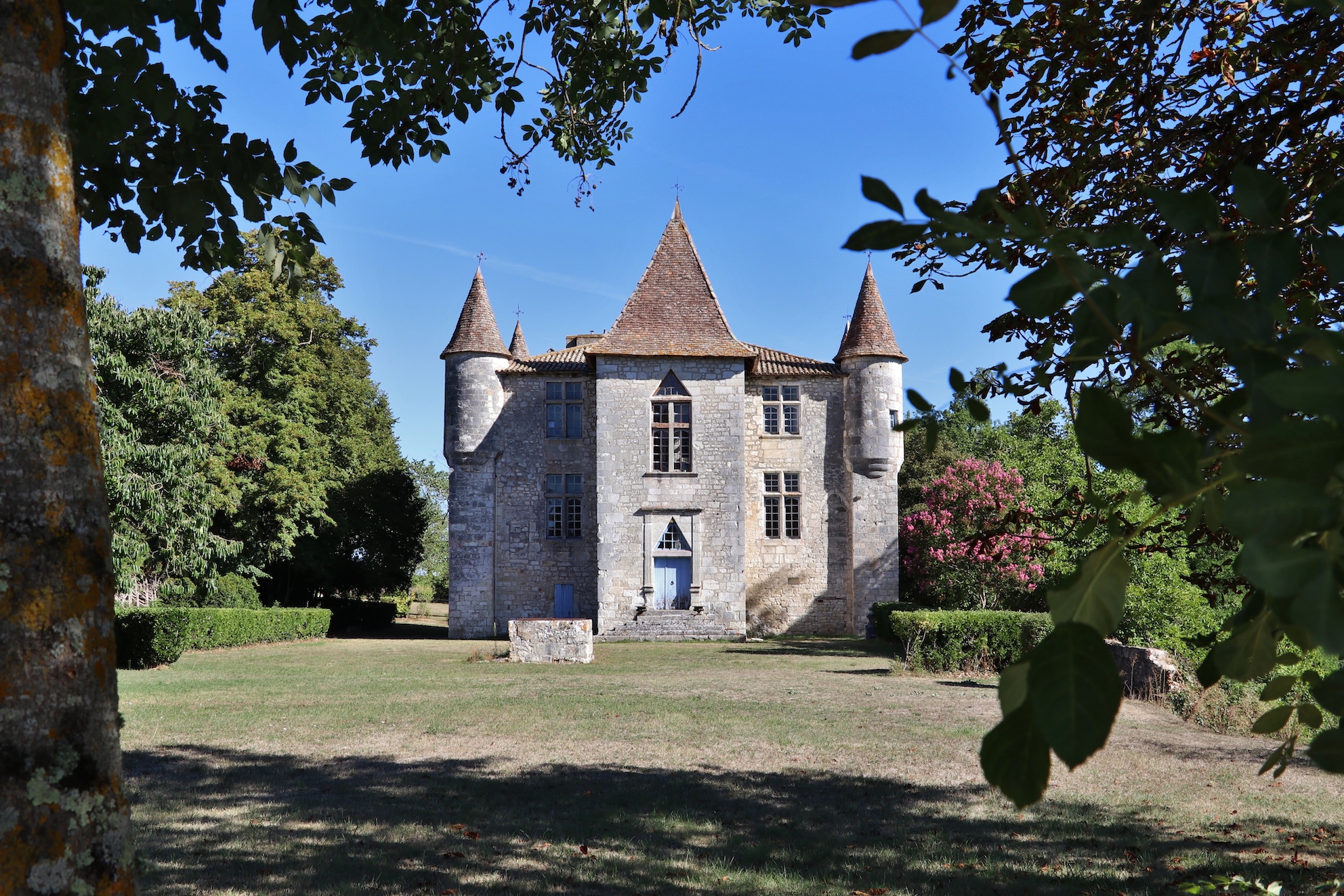 12th century
A medieval Périgord castle
900 years of history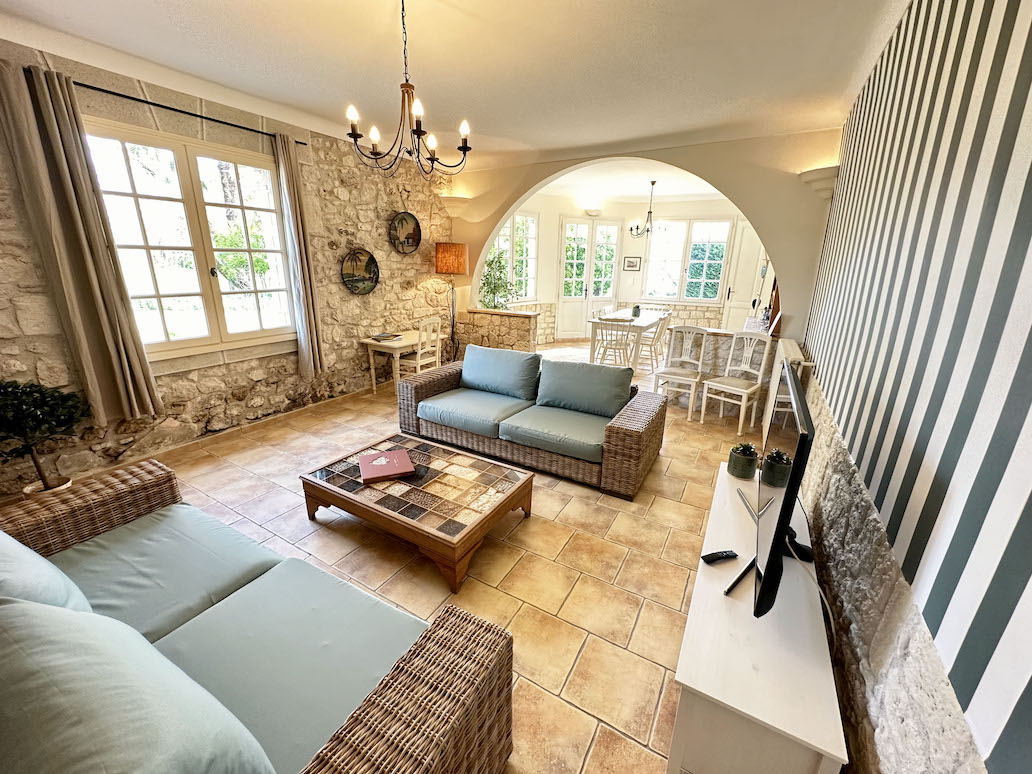 As a couple or as a family
4 spacious gites
Live the experience with us
5 kilometers east of the Bordeaux wine region. Built by the English at the time of the IV Crusade.
The vines are planted on hillsides overlooking the château, including 47 hectares of vines and 44 % of forests, fields and meadows.
Due to its diversity of soils, each grape variety can be magnified by a terroir that best reveals the vine and its best aromas.