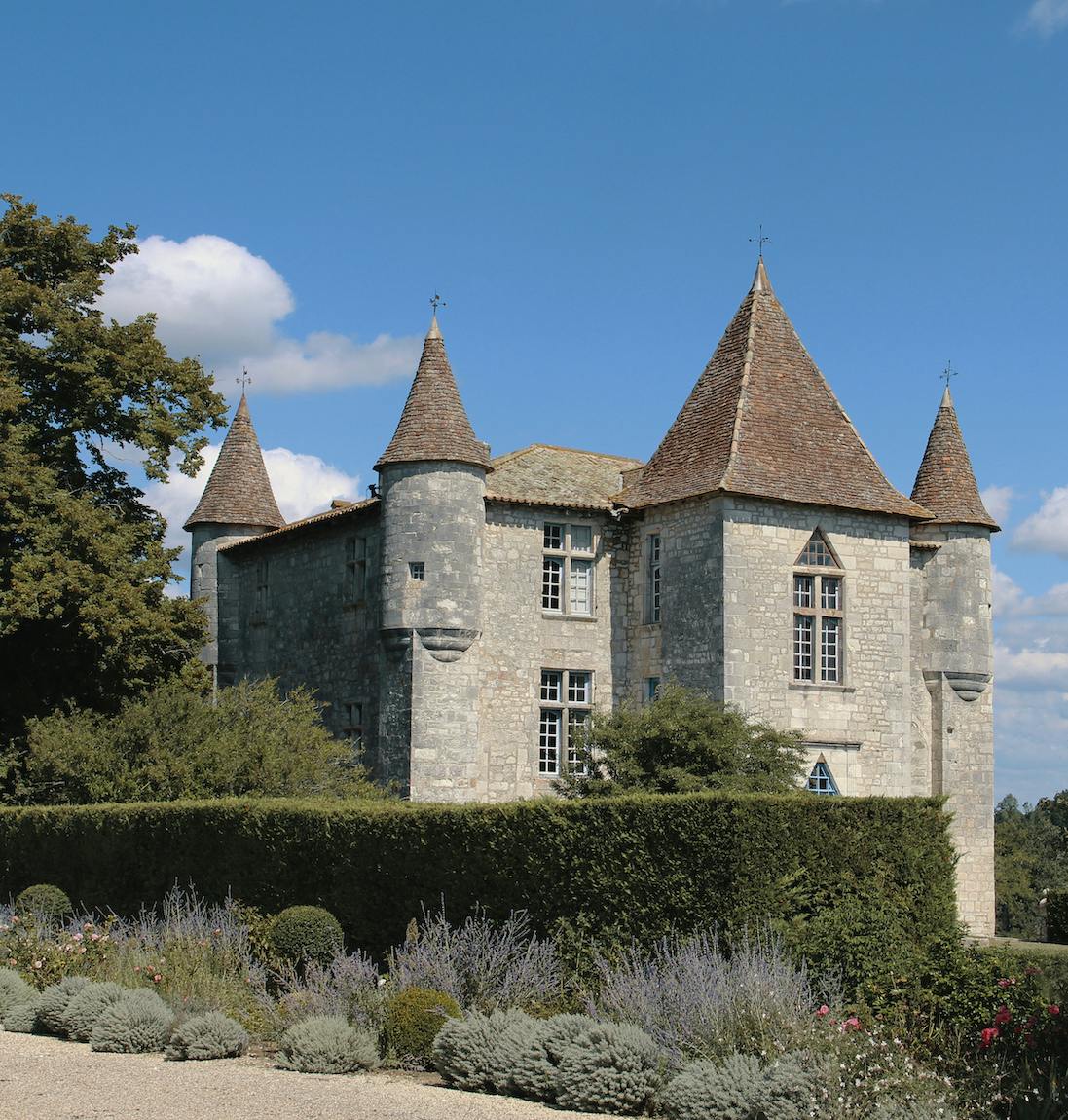 HISTORY

History & Heritage

The Château de Panisseau is located near Bergerac, in Périgord Pourpre's heartland, 5 kilometers East of the Bordeaux wine region. While the castle was built by the English during he Fourth Crusade, a little before 1200, it was maintained by its various owners, and redesigned during the Renaissance. It has since become an iconic architectural landmark of feudal Périgord.
A unique place rooted in history
VINEYARD & TERROIR

The Vineyard

The Bergerac appellation benefits from an exceptional terroir, with vine cultivation dating back to AD 281. The estate covers 262 acres (106 ha) of which 116 acres (47 ha) is dedicated to vines, and 44% to forests, fields and meadows.

The vines are planted on hillsides overlooking the Château de Panisseau, they are therefore exceptionally well drained. Thanks to the property's diversity of soils, each grape variety can be cultivated in the best conditions possible allowing it to reveal its full potential and unique aromas.
COME VISIT!

Our Activities
Events & Accommodation
Whether you wish to organize an event, or spend a few days on the property, the Château de Panisseau offers everything you need. Contact us to book one of our two cottages that can accommodate from 2 to 8 people. Access to our heated roofed swimming pool and gym, and a private tour is also included.
Wine Tasting & Tours
Discover the estate's history, vineyards and cellar through a delicious wine tasting tour. A memorable experience awaits! The Château de Panisseau welcomes you all year-round, during its opening hours. We're looking forward to your visit! Book by phone at 0553584003 or by email at contact@panisseau.com.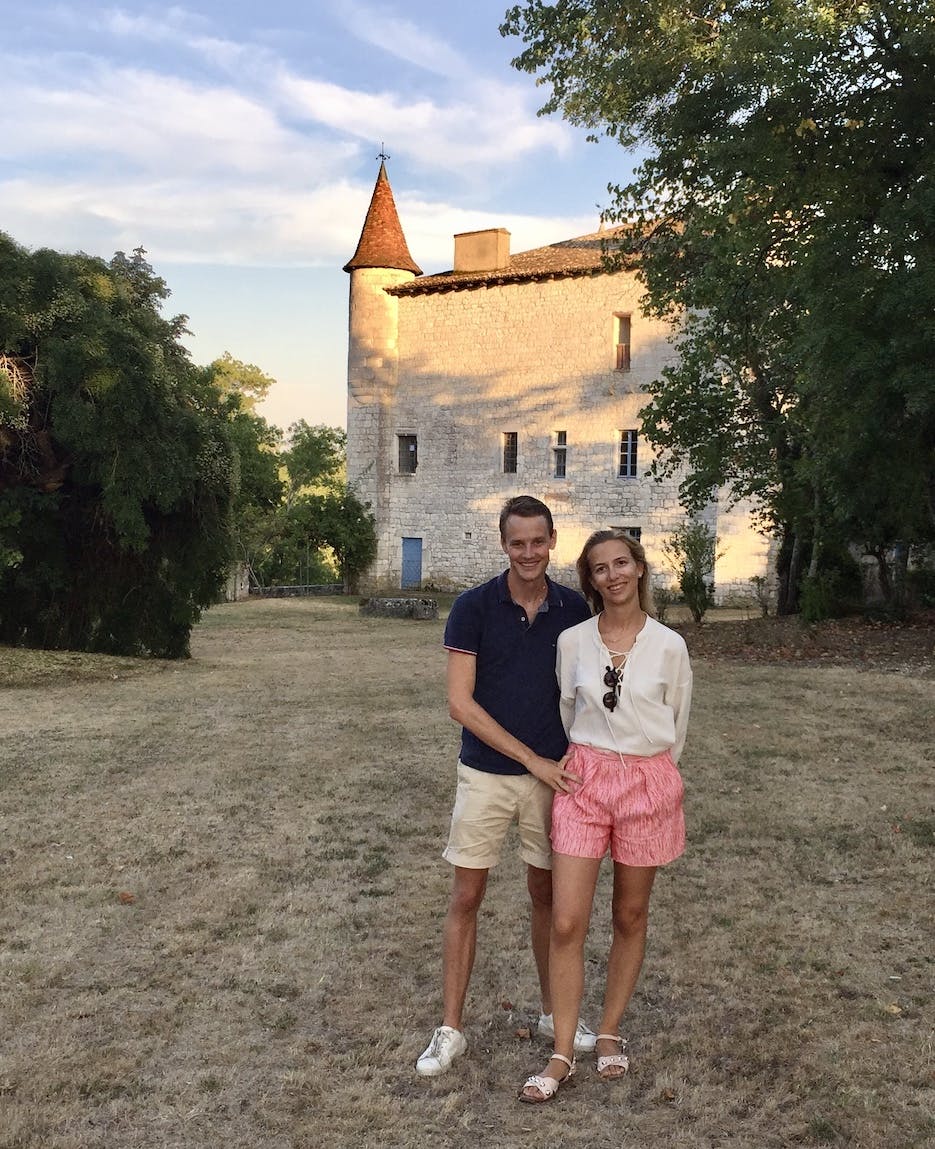 WINEGROWING & HERITAGE RESTORATION

Our Project

The estate is now owned by Claire, 26 years old, and Audouin, 29 years old. Passionate about winegrowing and heritage, we do everything in our power to preserve and enhance the 900-year-old castle and its vine cultivation techniques that have been passed on for hundreds of years. Follow our daily adventures on Instagram and Facebook! @chateaudepanisseau
Youth is the time of accelerations.

Audouin & Claire

d'Aboville Janoueix